College Prep
A high school guidance counselor explains how to prepare for college entry and what steps to take.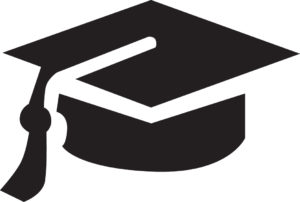 -62% of campers agree or strongly agree that by the end of camp, their aspirations to go to college increased.
-64% felt that the financial literacy workshops helped them understand how to manage college expenses.
Nutrition Education
We know that eating healthy is important for having a healthy body and healthy mind. We offer cooking and nutrition classes to encourage teens to make better choices and gain an understanding of the impact that food has on their bodies. The campers leave with the knowledge of how they can eat better every day and use this knowledge for when they are not with us at camp.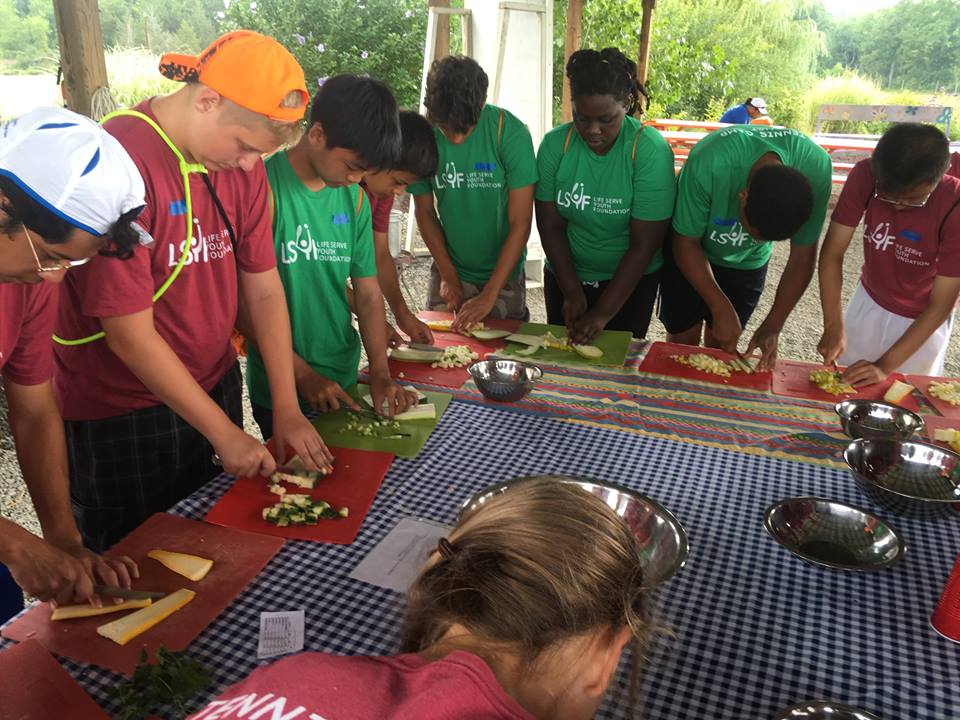 Character and Leadership Development
Each day the teens engage in camp activities that require them to cooperate with one another, show empathy, and accept cultural differences. The day begins with a "Word of the Day." The mindfulness practice encourages the teens to show compassion, be persistent and act with integrity throughout the day.
At the end of the day, campers revisit the concepts they learned and discuss how they manifested themselves throughout the day. Both on and off the court, campers learn the importance of teamwork, sportsmanship, perseverance, generosity, and respect for others and take these teachings with them when they leave camp.