Dear Life Serve Youth Foundation Family,
Greetings!
We hope that everyone is doing well, staying safe, and finding joy in this New Year.
Like many non-profit youth organizations, we are still adjusting our sails after being blown off-course in 2020 due to the Covid-19 pandemic.
Now that a vaccine has been developed and is being administered across the country, we can see light at the end of the tunnel. However, even with this achievement, the fact remains that inequities and disparities still exist in underserved communities, impacting those who are living on the margins and bearing the brunt of this virus.
Life Serve Youth Foundation exists to serve the children of these communities through our two-week transformational tennis sleep-away camp, which unfortunately was cancelled last year due to the pandemic. As we look down the road in 2021, we are still assessing our options and will make a decision in the coming weeks about moving forward with camp.  If we are not able to host a camp this summer, we are committed to connecting with our kids and exploring creative options for outreach.
On another note, we are off to a good start this year as we welcome our new Executive Director, Donna Stewart.  Donna has served in leadership roles for more than 15 years, primarily focused on non-profit youth centered tennis organizations.  Having worked for several NJTL programs in Washington, DC and Miami, she is passionate about creating pathways and opportunities for at-promise youth.  In her role, Donna will focus on fundraising and donor relations, capacity building, and program expansion, and will serve as our point of contact with our NJTL partner organizations.  Feel free to reach out to her at donna@lifeservetennis.org.
Please continue to check back with us for updates regarding Camp 2021 and follow us on Facebook and Instagram.

We wish our campers, families, partners, and supporters all the best in the months to come.
Thank you for your continued support and interest in Life Serve Youth Foundation.

Adam Slone,
Founder
---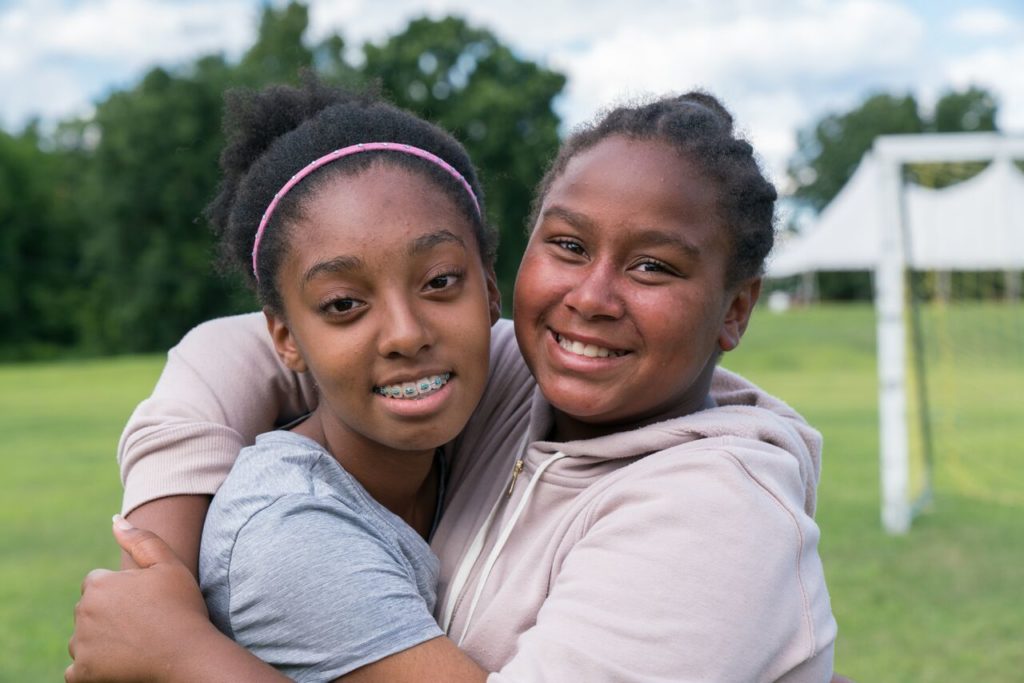 "I learned that if I work hard every single day, I can achieve my goals."
Subscribe Here for Future Updates:
Mailing Address:
Life Serve Youth Foundation
140 West End Ave. #4A
New York, NY 10023