2021-2022 SUMMER CAMP UPDATE
Dear Life Serve Family,
As we shared in our February update, the decision whether or not to host our sleepaway camp this summer is not an easy one. There are many factors to consider and while we are encouraged by the number of vaccines being administered, the effectiveness of those vaccines, and the drop in Covid-related cases across the country, the fact remains the pandemic is still very much a serious public health threat.
The magic of Camp Eagle Hill centers around high-performance tennis instruction coupled with the structure of an overnight camp — shared sleeping and eating quarters, group activities, interactions with coaches, campers, staff, and volunteers — all designed to create lasting friendships and promote character-building experiences. Camp operations require managing a myriad of logistics including everything from requiring immunization forms and health records to coordinating transportation for 70 campers hailing from several states. As families weigh decisions about getting vaccinated, we are not yet able to guarantee every person's safety at this juncture.
For all these reasons, but principally because the safety and well-being of each camper is our priority and responsibility, we will not be sponsoring a camp this August. Understanding how disappointing this is for our teens and families, we remain optimistic and will use this summer to prepare for a spectacular return to Camp Eagle Hill in 2022.
In keeping with our commitment to our NJTL partner organizations, we will also use this time to find impactful and creative ways to support them and our teens. As always, we will keep you apprised and ask that you follow us on social media and/or email us at http://www.lifeservetennis.org
Thank you for your understanding. We appreciate your continued support of Life Serve Youth Foundation.
Be well and be safe.
Adam Slone, Founder
---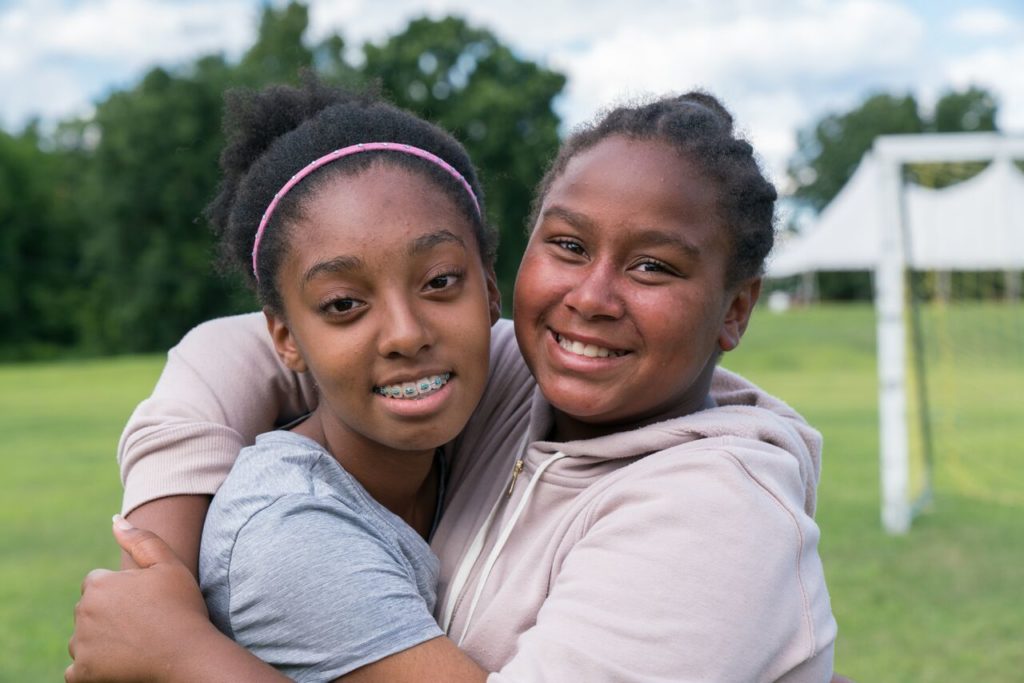 "I learned that if I work hard every single day, I can achieve my goals."
Subscribe Here for Future Updates:
Mailing Address:
Life Serve Youth Foundation
140 West End Ave. #4A
New York, NY 10023