2020 SUMMER REGISTRATION IS NOW OPEN FOR RETURNING CAMPERS!
To Our Life Serve Community,
We hope that you all are safe and healthy and will remain as such throughout the duration of the recommend social distancing and shelter at home period resulting from the Coronavirus.  We know that this is a challenging time for everyone, and we want to make sure that our campers and their families, our donors, and our general community are faring well despite current circumstances. 
We at Life Serve are being vigilant in adhering to the Centers for Disease Control (CDC) recommendations to keep us all safe and healthy, and we wanted to share this information with you to help you and your family do so as well.
In case you're wondering about our plans for the 2020 summer camp, we aim to continue fulfilling our mission and commitment to our Life Serve campers and their families. We know how much of a difference the program experience makes for the campers and the impact it has in transforming their lives. So, it is important that we strengthen our resolve and move forward with our plans for the summer tennis camp scheduled for August 11-25, 2020.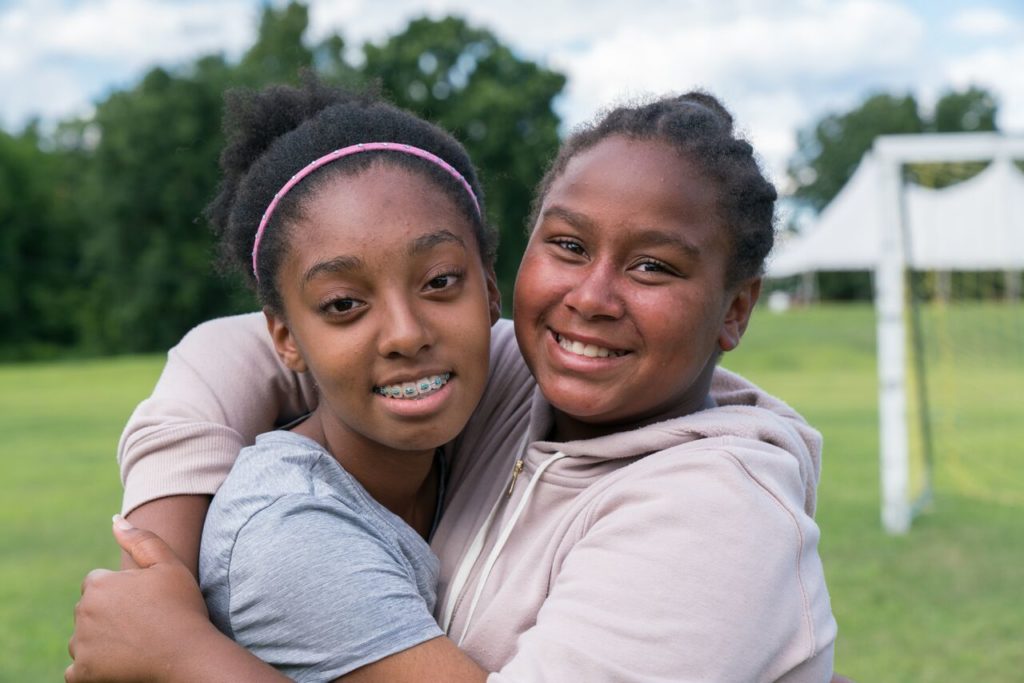 "I learned that if I work hard every single day, I can achieve my goals."
Subscribe to the newsletter
Mailing Address:
Life Serve Youth Foundation
140 West End Ave. #4A
New York, NY 10023