Dear Life Serve Youth Foundation Supporters, 
We hope that you and your loved ones are safe and healthy as we navigate unchartered waters during the coronavirus pandemic. Your health and safety are of utmost importance at this time.    
In light of recent developments, including the cancellation of Wimbledon 2020, we at Life Serve have made the very difficult decision not to host our summer youth tennis camp this year. This is not a decision we have taken lightly, but we feel strongly that it is the appropriate and responsible thing to do. Our plan is to host the tennis camp again in the summer of 2021, with more details to come. 
In the meantime, while we are being asked to practice "social distancing," we are instead thinking in terms of "physical distancing" while striving for "social solidarity."  We encourage our supporters to Follow us on Instagram @LSYFTennis and Like our Life Serve Facebook page to stay connected and informed of our exciting plans going forward.   
May you, your family, and loved ones remain safe and healthy for the duration of the pandemic. And please know that we are very much looking forward to working together with you again as we prepare for camp in the summer of 2021! 
Thank you, and we look forward to speaking with you again soon. 
Sincerely,                                            
Adam Slone                                                             Rhonda M. Smith
Founder & Board President                                     Executive Director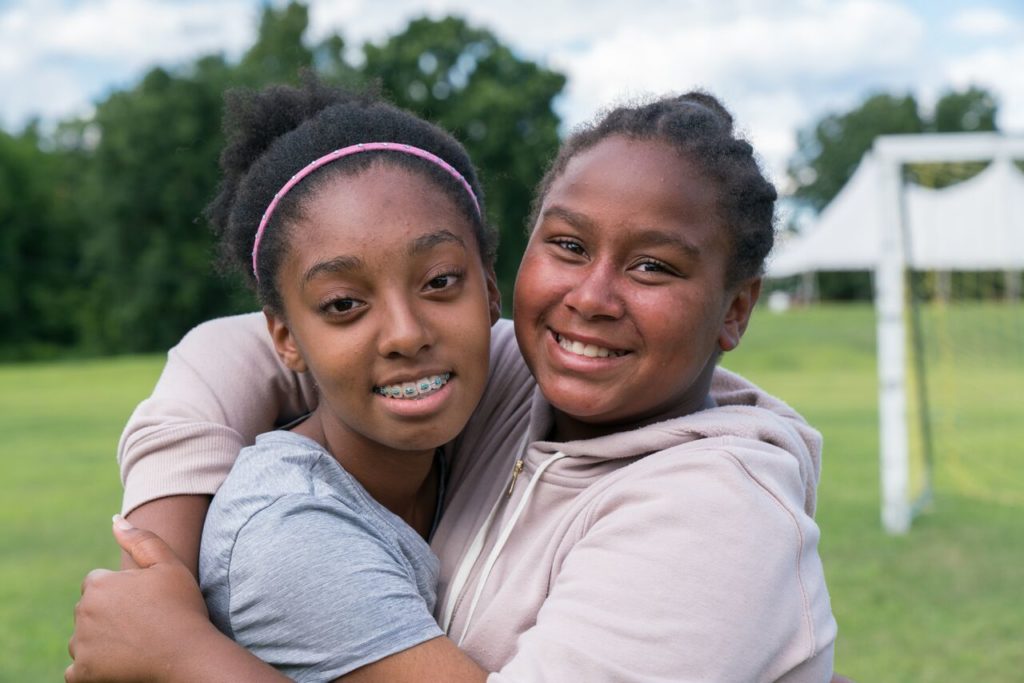 "I learned that if I work hard every single day, I can achieve my goals."
Subscribe to the newsletter
Mailing Address:
Life Serve Youth Foundation
140 West End Ave. #4A
New York, NY 10023