Dear Life Serve Youth Foundation Supporters,
As we shared with you this spring, arriving at the decision to cancel the 2020 camp due to Covid-19 was not an easy one. The health and safety of our campers, staff, and family were our primary concern, and everything we have learned over these past few months confirms we made the right decision. In addition to these challenges, we could never have imagined how our country would be impacted by the "social justice pandemic" surrounding the death of George Floyd and the calls to action that followed.
The truth is that Covid-19 is disproportionately affecting minority communities of color at a much higher rate than others. At the heart of this reality is the tangible and devastating outcome of the practice of systemic racism. Growing up in neighborhoods that lack access to healthy and alimentary food options, attending underfunded schools devoid of a STEAM curriculum and in-class resources, and the economic inability to afford to participate in after-school programs are just a few examples of the lived experience of racial and minority youth and their families. We believe it is our responsibility as citizens to confront systemic racism, economic inequality, and those long-held beliefs and practices that ultimately work against the best interest of all Americans. This is why Life Serve Youth Foundation was established five years ago–to focus its energy, resources, and collective power toward changing the lives of African-American, LatinX, Asian, and other teens through our annual sleep-away tennis camp.
As we prepare for every camp experience, we are intentional about our hiring practices, making certain our kids see themselves in the diversity of our professional camp staff, coaches, and employees. Recognizing the importance of role models and assuring future leadership opportunities, we train and hire graduates of the Life Serve camp to return as assistant tennis pros and camp counselors as they move onto college and jobs post-high school.
We feel it necessary to reassure and reiterate to our teens, their families, and our partners that our commitment to this meaningful program providing a sleepaway camp experience bracketed by social and emotional learning, and high-performance tennis instruction continues. Our plans for the 2021 camp include social justice initiatives in our daily programs as well as other beneficial curricula in support of the Life Serve mission.
Through the love of tennis and the character-building experience of sleepaway camp, Life Serve Youth Foundation empowers achievement and unlocks the full potential of underserved youth.
We thank our donors and supporters who make this work possible. If you are interested in learning more about Life Serve or donating to our camp, please click the donate tab at the top of the page.

Please continue to visit our website for updates and information as we prepare to make the Life Serve 2021 camp another transformational experience!
Sincerely,
Adam Slone, Founder & Board President

---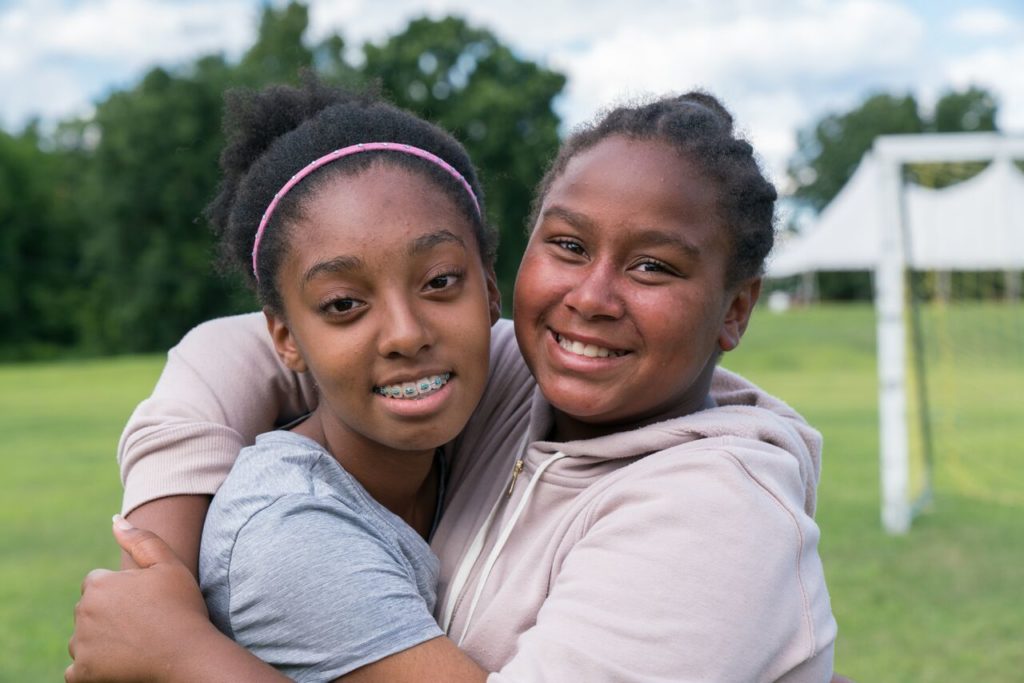 "I learned that if I work hard every single day, I can achieve my goals."
Subscribe Here for Future Updates:
Mailing Address:
Life Serve Youth Foundation
140 West End Ave. #4A
New York, NY 10023