At our camp, young people expand their horizons and develop to become better, well-rounded people.
While we operate a sleepaway tennis camp, all of our programs and activities are rooted in increasing social emotional learning (SEL).

Social emotional learning enhances teens' capacity to integrate skills, attitudes and behaviors to deal effectively and ethically with daily tasks and challenges. For our teens, these skills are crucial.
We reinforce SEL principles and practices into every aspect of our program. One advantage we have of being a sleepaway camp, is that we are able to integrate SEL into their entire day, beginning with breakfast and ending when they go to sleep.
For example, at breakfast they begin their day acknowledging one thing that they are grateful for (self-awareness). After breakfast, they have a meditation period that focuses on their emotions, recognizing their strengths or building their self-confidence. We make sure to integrate practices such as this throughout the day so we can build an environment that promotes social and emotional learning.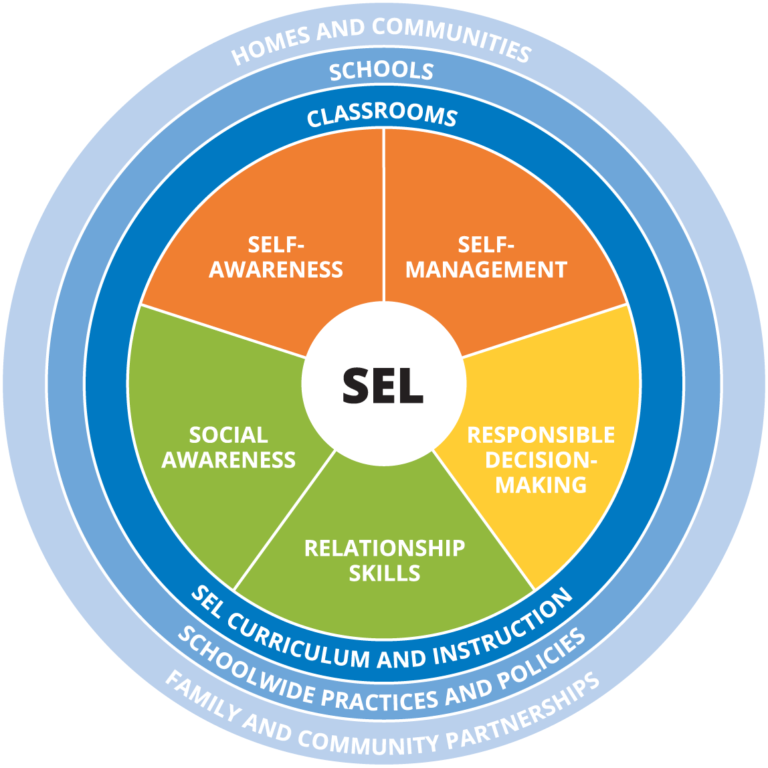 Self-management
Self-awareness
Social awareness
Relationship skills
Responsible decision-making
Self-management
The ability to successfully regulate one's emotions, thoughts, and behaviors in different situations.
Self-awareness
The ability to accurately recognize one's own emotions and thoughts and how these influence behavior.
Social awareness
The ability to take the perspective of and empathize with others, including those from diverse backgrounds and cultures.
Relationship skills
The ability to establish and maintain healthy and rewarding relationships with diverse individuals and groups.
Responsible decision-making
The ability to make constructive choices about personal behavior and social interactions based on ethical standards, safety concerns, and social norms.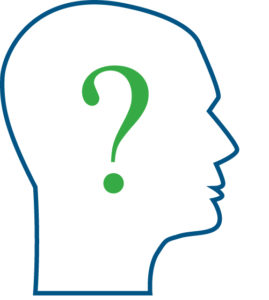 Self-Awareness
100% of campers agreed that daily lessons improved their skills, which helped increase their confidence.
84% of our campers felt more confident in their ability to take care of themselves compared to before attending our camp.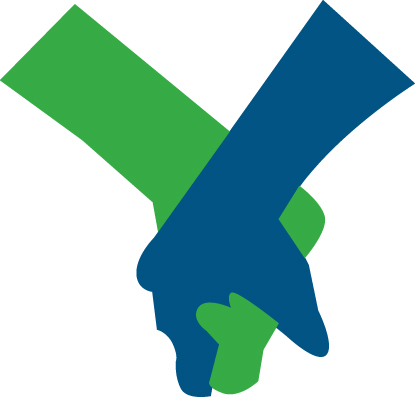 Relationship Skills
98% of teens felt that they built at least two new, positive relationships during the program.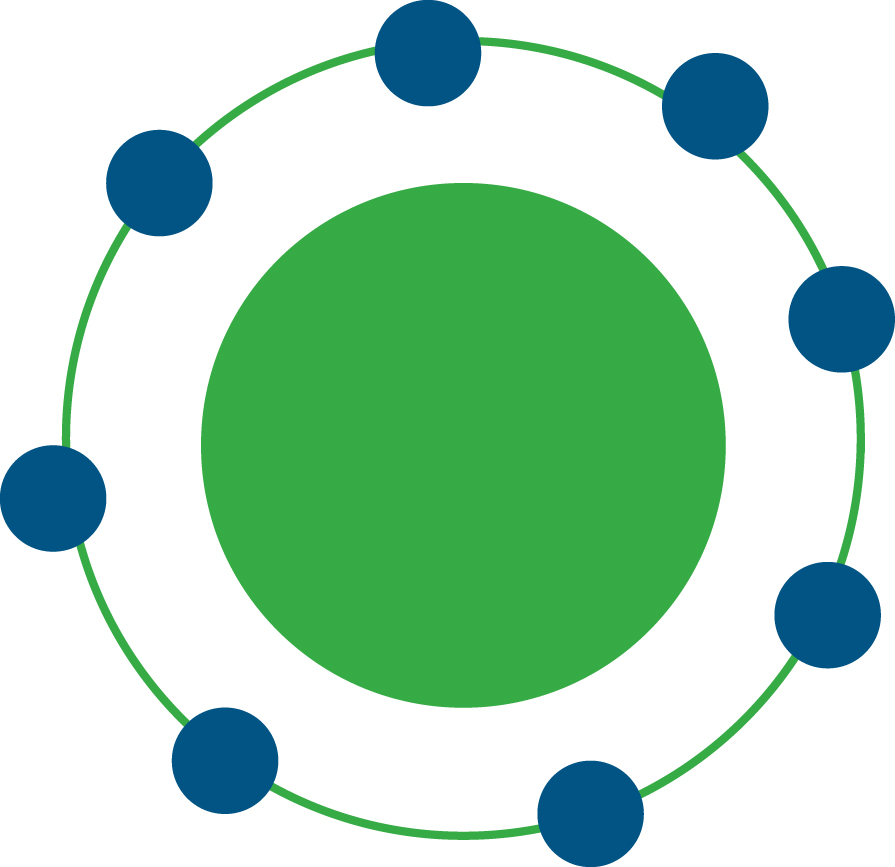 Self-Management
93% of campers agreed that they were more motivated than they were prior to attending camp
Both on and off the court, campers learned the importance of teamwork, sportsmanship, perserverance, generosity, and respect for others (social awareness, relationship skills). The campers also learned how to win and lose with dignity.
Nothing lets us know the impact we have more than what the teens let us know:
"If I push myself, I can really go the distance, it just takes the extra effort which I know I have but never really unlocked." (self-management)
"I learned how to be a leader and make my own path and not follow the same roads everyone else does." (self-awareness)
"Everyone gets homesick, but we all have to support each other, which is what we all did." (relationship skills, social awareness)
"I learned that having a better attitude will give me a better life." (self-management)
"If I work hard every single day, I can achieve my goals and I can improve my skill level." (self-management)